Devon Recovery Learning Community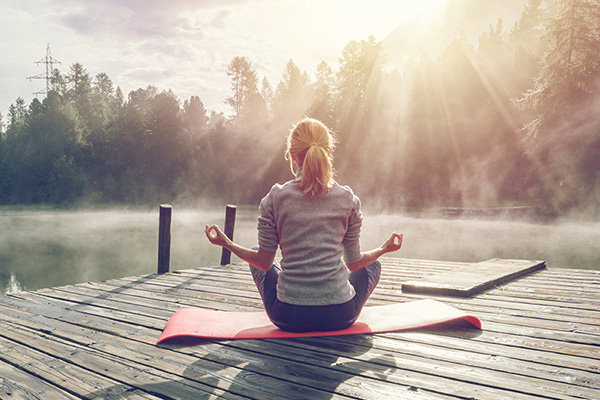 Our students are people with experience of mental health difficulties, their family and friends, and the professionals who support them.

The DRLC offers a wide range of free, open access opportunities to learn about mental health and Recovery. We provide a unique curriculum of courses delivered online, in person or through a blended approach to learning, designed to increase your knowledge and equip you with the tools to live a meaningful, productive and fulfilling life.
Published: Sep 17, 2021