COVID 19 Vaccination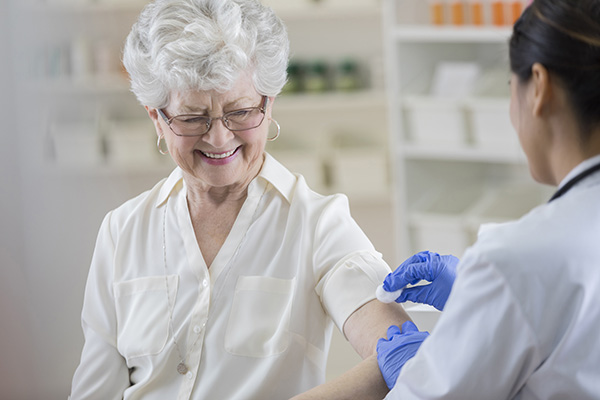 Greendale vaccination centre, near Exeter (EX5 1EW), are offering walk-in appointments every day for first and second doses of the NHS COVID-19 vaccination. 
You are welcome to attend these sessions anytime between 8.30am – 7.00pm. 
Both Pfizer and AstraZeneca are available. Second doses must be at least 8 weeks after the first dose. 
Alternatively, you can book an appointment on the NHS website or phone 119.
Covid Booster Vaccines
The Covid Booster Programme in Devon is now underway. In line with JCVI advice people will receive either one dose of the Pfizer vaccine or half a dose of the Moderna vaccine. 
The National Booking System now allows people to pre-book their booster appointment a month before they are eligible for the dose.  This means that someone could pre-book their jab for the day they reach the six month milestone, rather than waiting days or weeks for a convenient appointment. This change to the booking system will further speed up the booster rollout. 
People can also book by calling 119 or get vaccinated at hundreds of walk-in sites across the country six months after their second dose without an appointment. Those eligible can use the NHS online walk-in finder to locate the most convenient site.
Who can have the booster?
Booster vaccine doses are being offered to people most at risk from COVID-19 who have already had 2 doses of a vaccine.
This includes:
people aged 40 and over
residents of care homes for older adults
frontline health and social care workers
people aged 16 and over with a health condition that puts them at high risk of getting seriously ill from Covid-19
carers aged 16 and over
people aged 16 and over who live with someone who is more likely to get infections (such as someone who has HIV, has had a transplant or is having certain treatments for cancer, lupus or rheumatoid arthritis)
People who are pregnant and in one of the eligible groups can also get a booster dose.
How can I get my booster?
The NHS will let you know when it's your turn to have a booster dose.
You'll be offered a booster dose at least 26 weeks (6 months) after you had your 2nd dose.
Where can I have the booster?
There are a range of sites where people can have their booster, including English Riviera Centre, Home Park, Greendale, Newton Abbot Racecourse and Barnstaple Leisure Centre and some local pharmacies.
Published: Aug 31, 2021