Cardio Coffee & Chat
Come along to a fun fitness session with your child, get some feel good fitness while your child is having a fun session too at the same time led by another instructor.

At the end enjoy a cuppa and chat!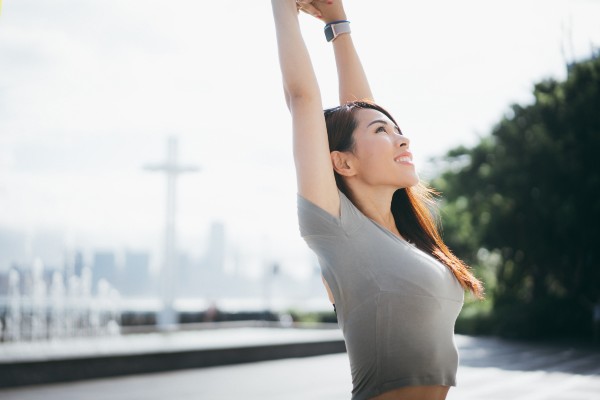 The session will give you the chance to offload, with a health and wellbeing professional being present if you have any questions.
Call 01935 223355 to book
Location - Exmouth Tennis Centre
£2.50 per session - includes a coffee
Starting 9.30am - 10.30am from Tuesday 14th September
Published: Oct 12, 2021