Fulford Way, Woodbury, Exeter, Devon, EX5 1NZ
Click here
to see our sites opening hours
CQC Rating Outstanding
e-Referral Service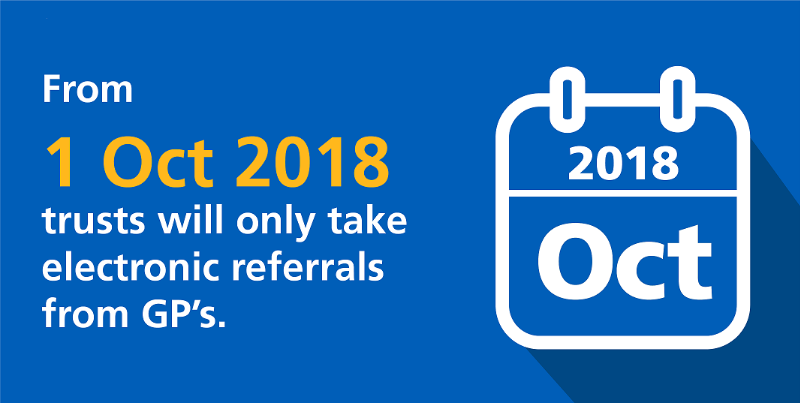 The NHS e-Referral Service (e-RS) combines electronic booking with a choice of place, date and time for first hospital or clinic appointments. Patients can choose their initial hospital or clinic appointment, book it in the GP surgery at the point of referral, or later at home on the phone or online.
Click here for more info.
Devon Referral Support Service
DRSS sits within NEW Devon CCG and provides services to 1.3 million people across NEW Devon CCG, South Devon and Torbay CCG and the eastern locality of Kernow CCG.
Devon Referral Support Services (DRSS) works on behalf of all of the practices in Devon and East Cornwall as a referrals contact centre; supporting individuals in getting the right advice, care or treatment in a timely manner, and we are very passionate about this! We can't do this work alone though and work closely with a wide range of people, groups and organisations within our local communities, and further afield, to build collaborative, sustainable systems and solutions within the context of local CCG priorities.
For more information, please click here.