Domestic Violence and Abuse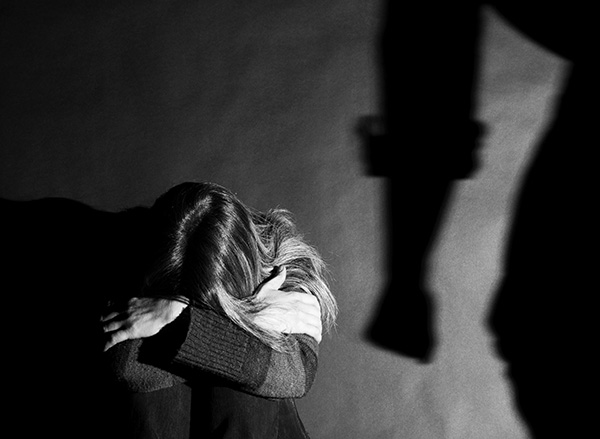 We are a Domestic Violence Aware Practice.

Are you being hurt by someone in your family?
Are you afraid of someone at home or in an abusive relationship?
Have you been raped or sexually assaulted?
Have you experienced childhood sexual abuse?

You can speak to any one of our members of staff in private.
999 SILENT SOLUTION
Fear being heard?
Dial 999
Listen to the questions from the 999 operator
Respond by coughing or tapping the handset if you can.
If prompted, press 55.
This lets the 999 call operator know it's a genuine emergency and you'll be put through to the police.
Useful Links