Information for Carers
Caring for a friend or relative can be very demanding. If you are a carer please let us know.

We offer Carer Assessments which provide an opportunity to talk about your needs and the needs of the person you care for.

Devon Carers Link provides information on relevant topics like entitlement to benefits and respite care, or simply someone to talk to when things get too much. There is no charge for these services.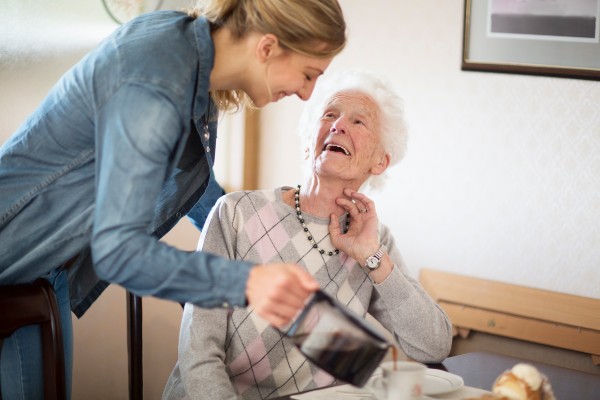 Under 18?
If you are under 18 and help to look after a relative with a disability, illness, mental health condition or drug or alcohol problem, then you are a young carer. You can also use this online tool: Carer Recognition Tool
Young carers are often under more pressure than their peers and can sometimes feel isolated.
Have a look at some of the following resources that might be useful.