Fulford Way, Woodbury, Exeter, Devon, EX5 1NZ
Click here
to see our sites opening hours
CQC Rating Outstanding
Practice Complaints Procedure
Complaints
We always strive to give you the best service possible, however there may be times when you feel this has not happened. If you have a complaint, concern or suggestion about the service we provide for you, please let us know.
Our complaints procedure, part of an NHS complaints system, meets national criteria. We hope you will use our procedure to allow us to look into, and endeavour to put right, a problem you have identified or mistake that has been made.
Under no circumstances will any complaint we receive adversely affect the care we provide or arrange for any patient.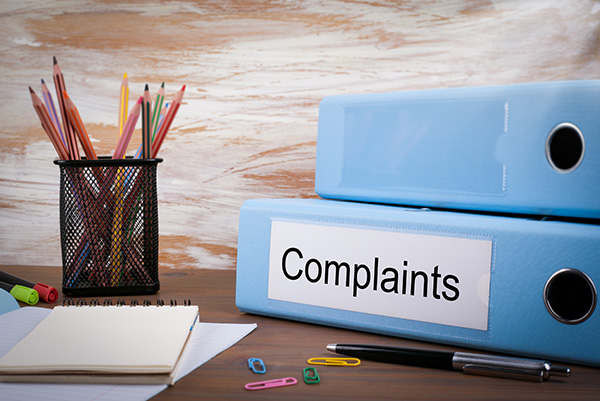 Many problems can be sorted out quickly and easily at the time they arise with the person concerned and this may be the approach you try first. Where you are not able to resolve a problem in this way and wish to make a formal complaint, please do so as soon as possible - ideally within a matter of a few days.
If this is the case, please telephone, speak or write to our Practice Manager, Gill Wolf. It helps to provide as much information as possible so we can make sure we deal with your concerns promptly and in the correct way.